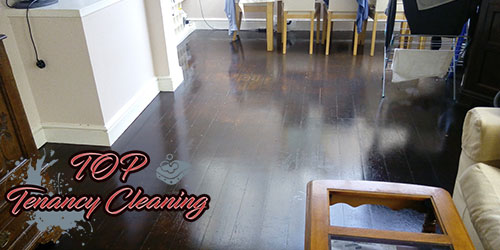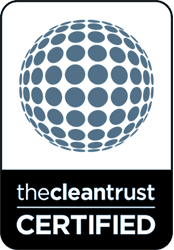 End of Tenancy Cleaning Facts
All of our rates are attractive and changeable, they are unique to every customer because they depend on the personalised service that they get
Our cleaning teams have been background-checked, they are trained, they are experienced and are equipped with professional cleaning products and equipment
Our end of tenancy cleaning service is available to anyone in all of Hounslow
Our appointments depend on your free time
If you are a landlord who wants to maintain their property or properties in a perfect and hygienic condition and keep their market value high, you should have your properties cleaned by a professional end of tenancy cleaning service.
End of Tenancy Cleaning
Studio Flat

One Bedroom Flat

Two Bedroom Flat

Three Bedroom Flat
And luckily for you, our company is offering you just that – the most convenient and affordable professional end of tenancy cleaning service for the entire Hounslow. Our company was well-established many years ago and we have not stopped growing and improving ourselves and our services.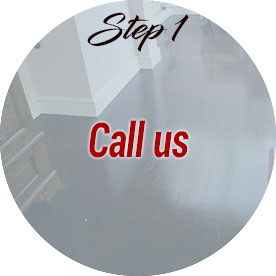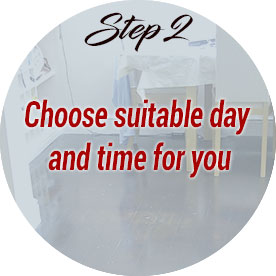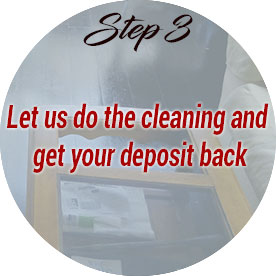 Our company's experience has thought us what our customers – landlords, tenants and letting agents – expect from such a service. We have been trying to please everyone's unique needs and preferences by providing them with custom-tailored services and individual prices. What is set in stone at our company are our loyalty, punctuality and professionalism, and our guaranteed 100 per cent efficiency, but the rest is changeable and adaptable to every customer's specific needs.
Leave your end of tenancy cleaning to us and be sure that we will take good care of your property. Our teams use high-end cleaning tools and efficient cleaning detergents. They will safely scrub and clean all surfaces on your property. Our cleaners have been under extreme training and they are adequate to fight all grime, dust, stains, dirt, etc.
They will disinfect your property, not just scrub it clean. You can expect only high-quality end of tenancy cleaning service from our cleaners. They will vacuum carpets and upholstery, wash windows, polish floors, wipe down kitchen appliances and degrease hobs, clean microwave, etc. They will disinfect toilet, scrub tile and grouts, they will remove mould and cobwebs, etc.
Our company is offering you top-notch end of tenancy cleaning services that are light years ahead of any other in Hounslow. We are expecting your call.
Ally: Great thanks to this company's cleaning team. I was more than happy with the results they gave me when not long ago I needed a serious help with a cleaning job when I was moving out. When my lease was up I wanted to move out to a bigger place and had to clean the entire flat but hired this service. I paid a very economical price and they gave me fantastic results.
John: I cannot complain about this company at all. I had the pleasure of using their service last week and and really they were great. I was told many great things about them and they turned out to be true. The price that I paid was also super economical and I was left with a great looking lodging, my landlord approved it.